We would like to introduce you to some of our friends from around the great U.S. of A.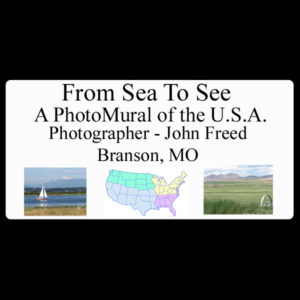 Follow our BLOG as we continue to travel the U.S.A. preparing our PhotoMural books.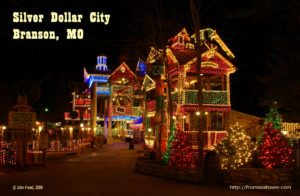 Click on the Christmas photo to view the Parade video of Silver Dollar City, Branson, MO,
one of the TOP five Christmas celebrations in the country!!!
Randy Plummer's Number ONE Hit:
An Ozark Prayer
Marshall Lytle, original bass player for Bill Haley and the Comets:  (September 1, 1933 – May 25, 2013) was a friend that held his friends close to his heart.  His lively, contagious smile and friendship he shared with Barb and I is greatly missed.  We are so thankful that God allowed us a few wonderful years with this one of a kind entertainer.
Travel with us via our PhotoMural Travelogue series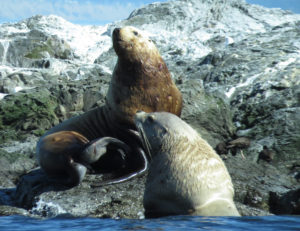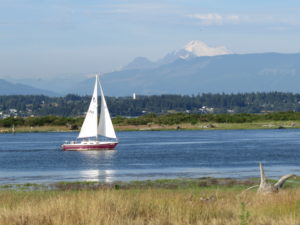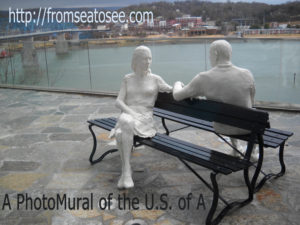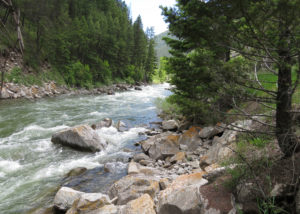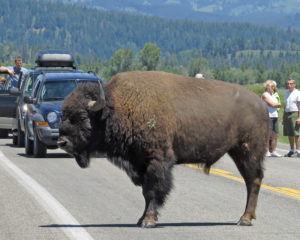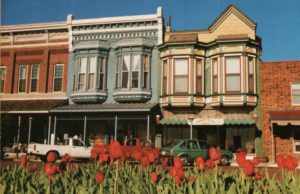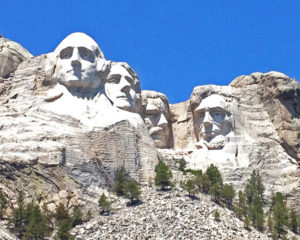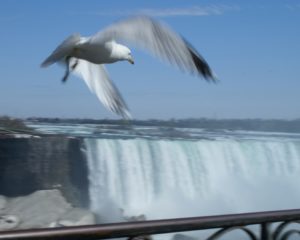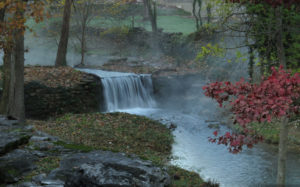 Friends we meet along our way